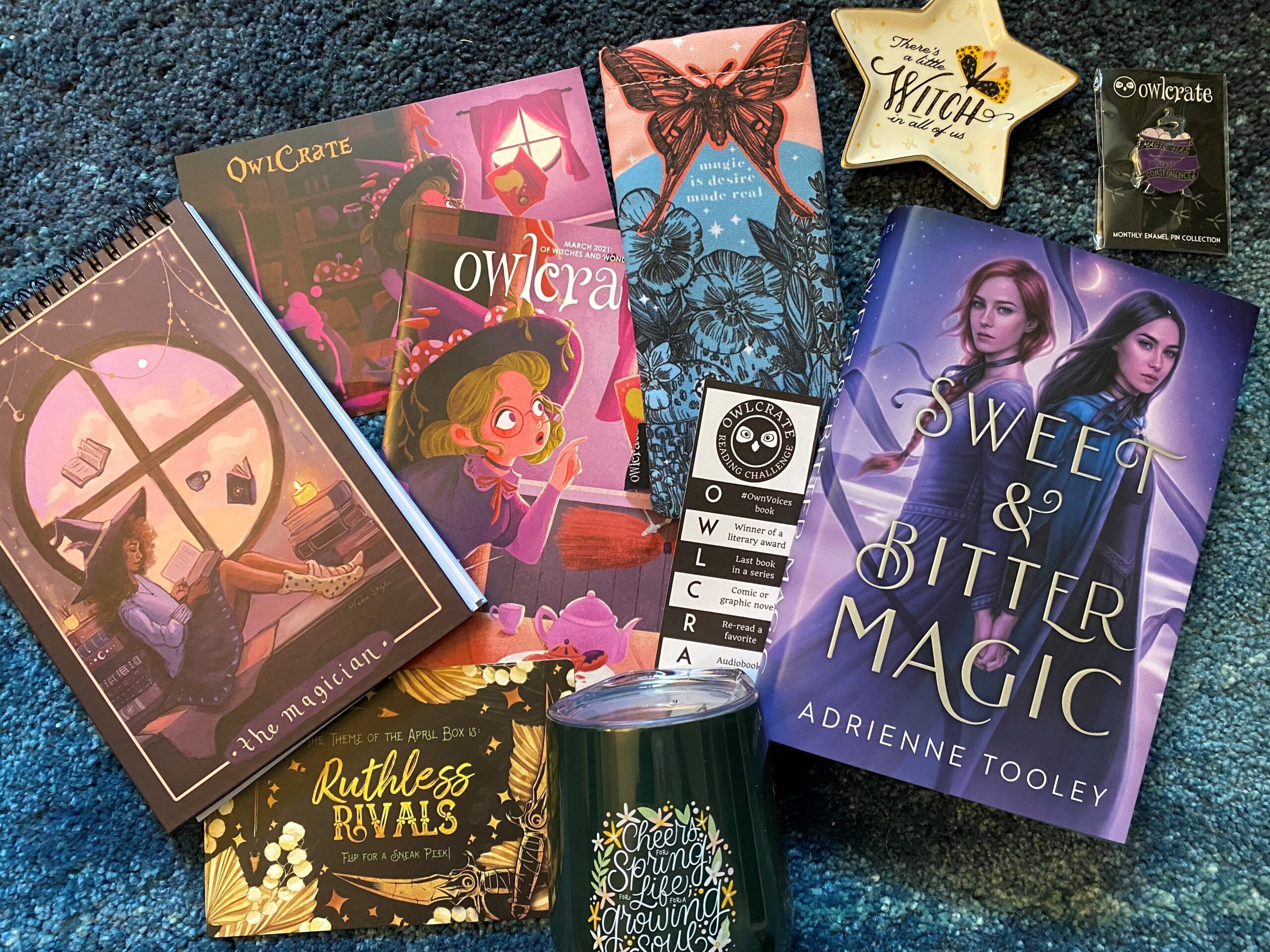 I loved the theme of the March OwlCrate.  This one was also funny because I got the box before I even got my shipping notice for the box.  They did forget one of the items that was supposed to be in it, but that happens and when I emailed, they promised to get it shipped for me.  Let's break down the rest of the box below the cut.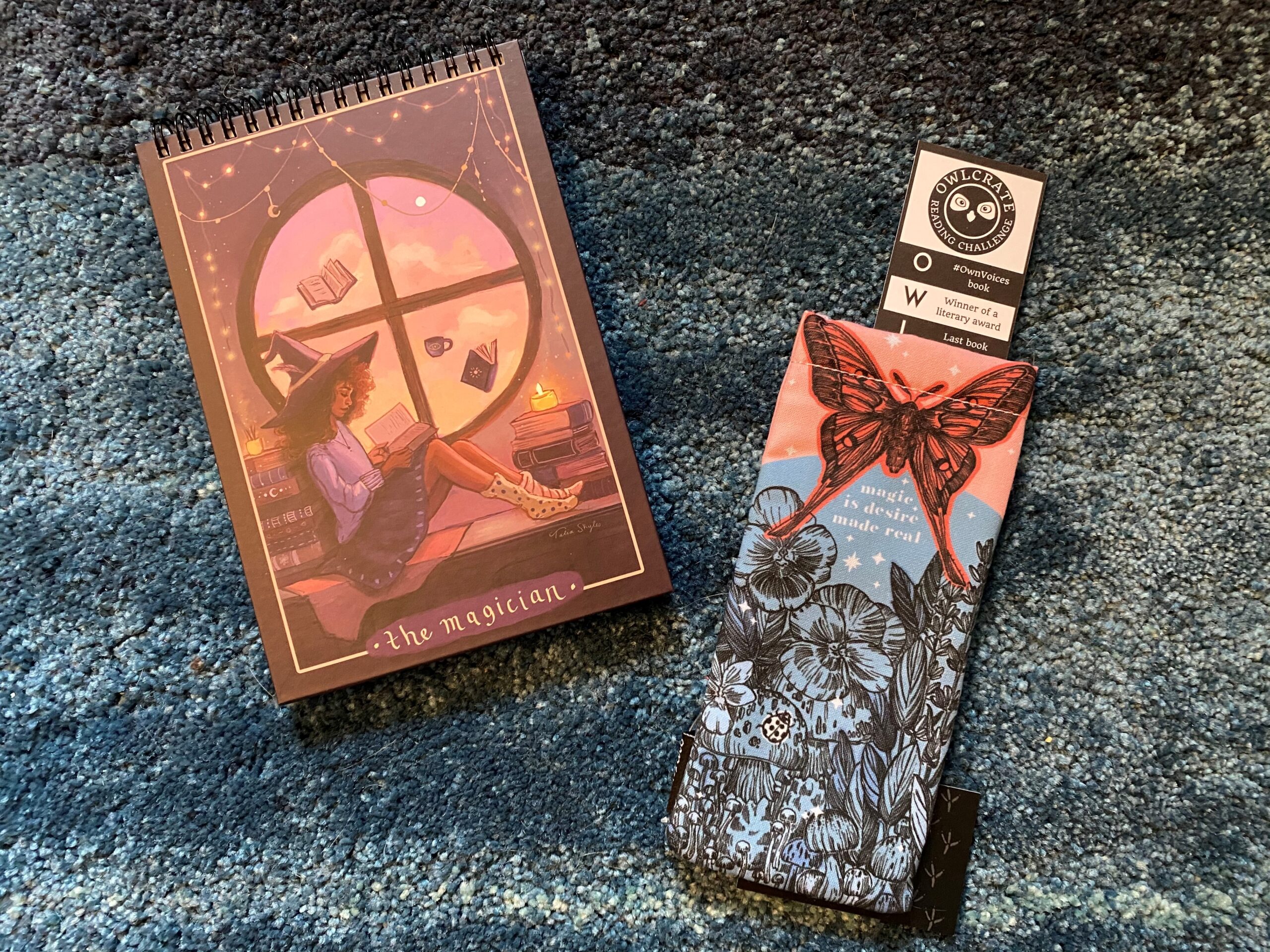 The design on the sketchbook is really lovely.  I don't typically do any sketching so it's not the most practical item for me, but I liked the idea behind it.  The design on the bookmark pouch was also lovely, but I don't know if it's the most practical item for me personally.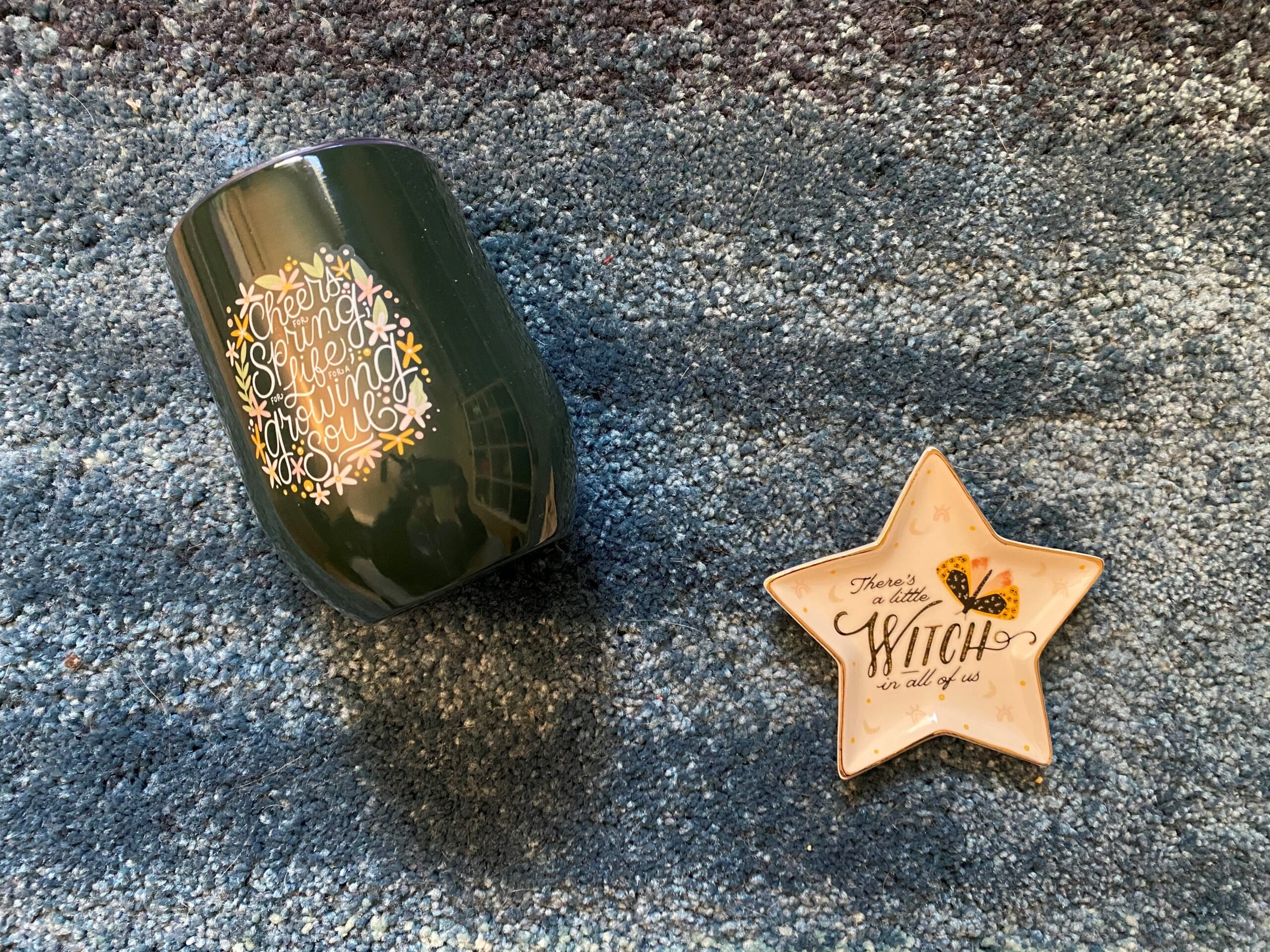 I really like the design on the mug.  Additionally, the mug itself is a nice item to have.  I like the idea of doing a seasonally inspired series, which is what OwlCrate is planning with this mug.  I also liked the little design of the tea bag rest.  It's got a nice quote on it.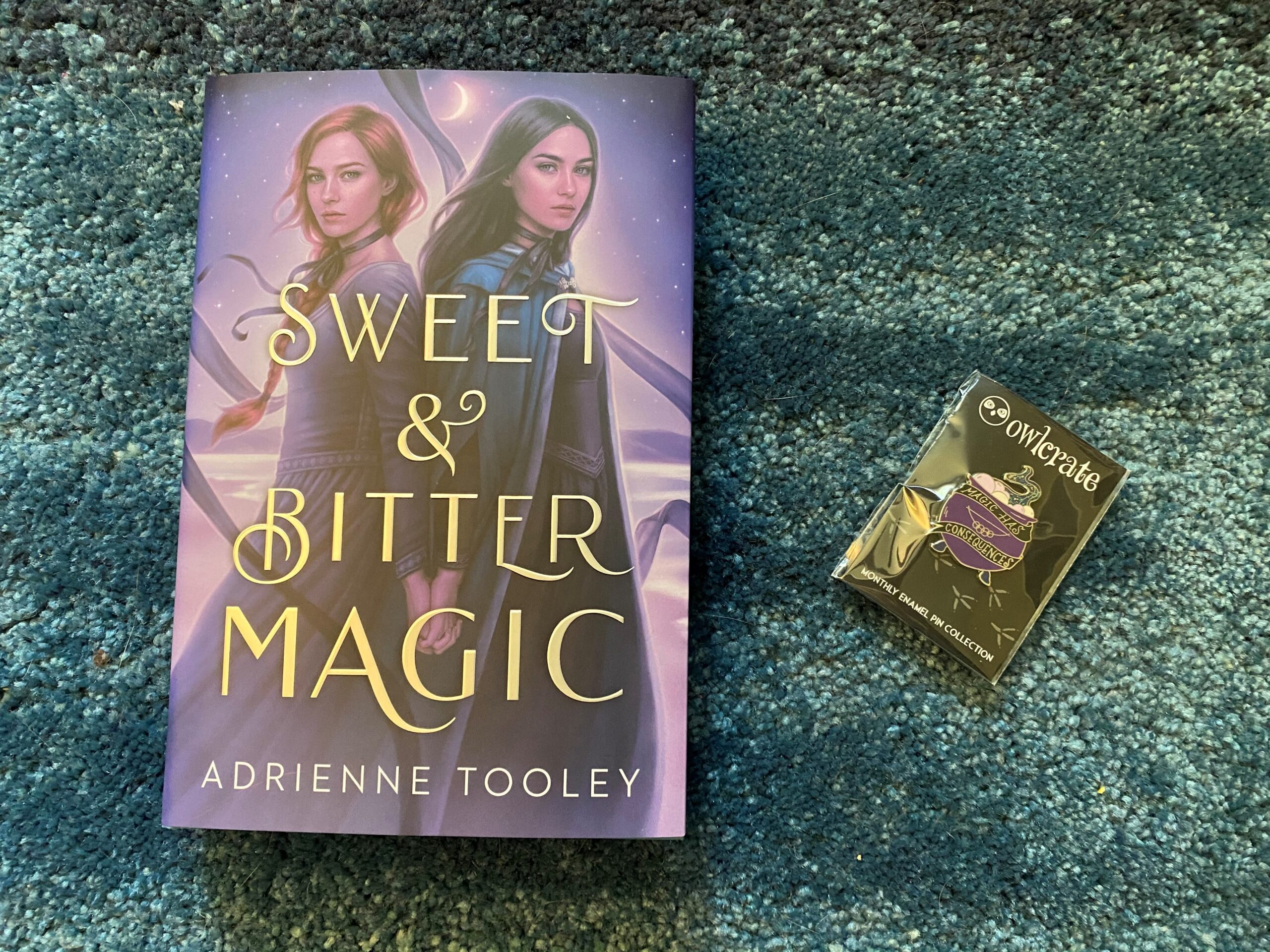 The design of the pin is nice, and I really like what Icey Designs does with them.  I'm also very excited to read this month's book.  It sounds like it has a really cool premise and I'm excited to check it out.