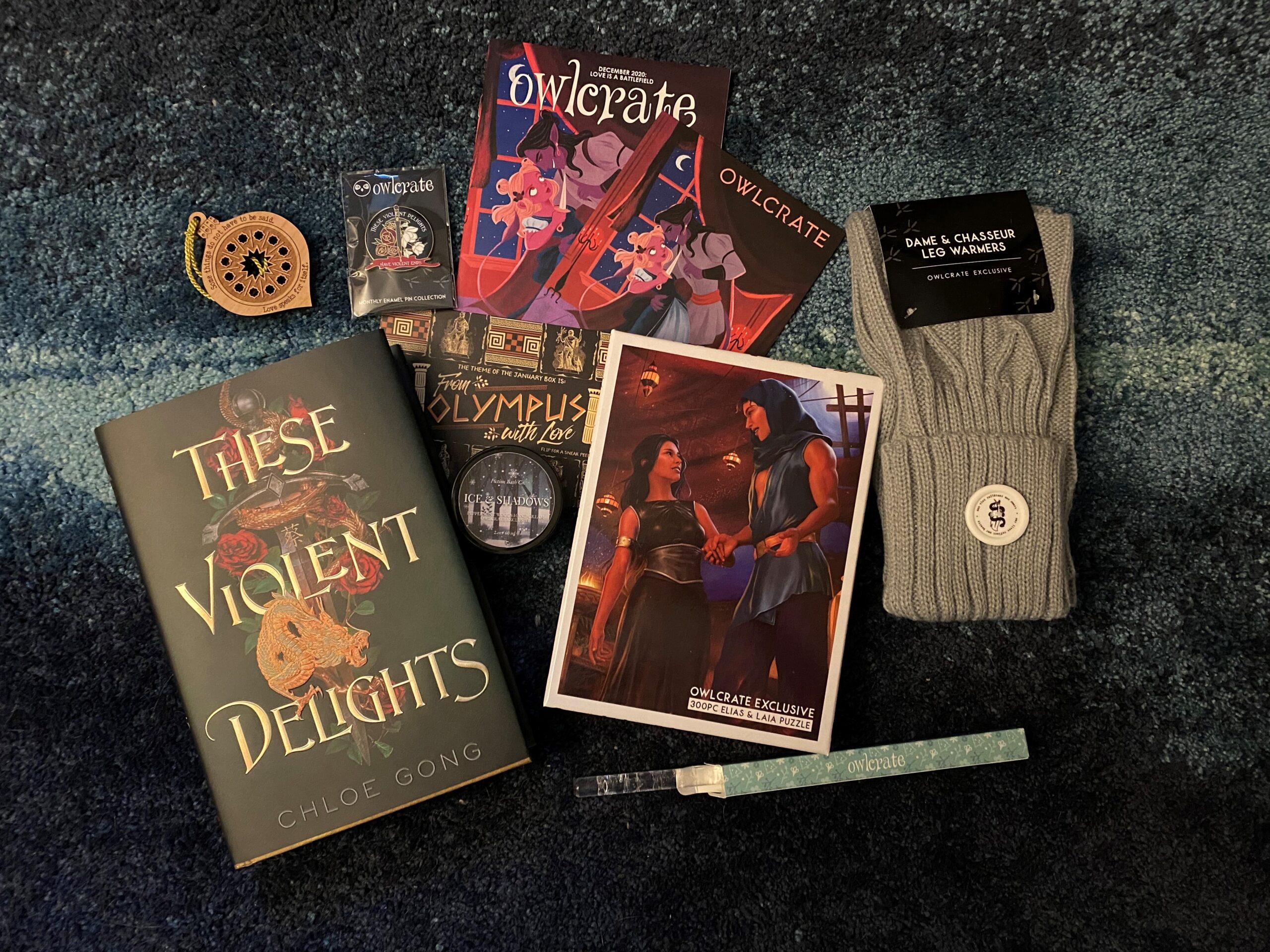 While the December OwlCrate wasn't my favourite box, it definitely had some pretty cool things in it.  I always appreciate it when the items are useful, which the items in this box definitely were.  Let's get into the items!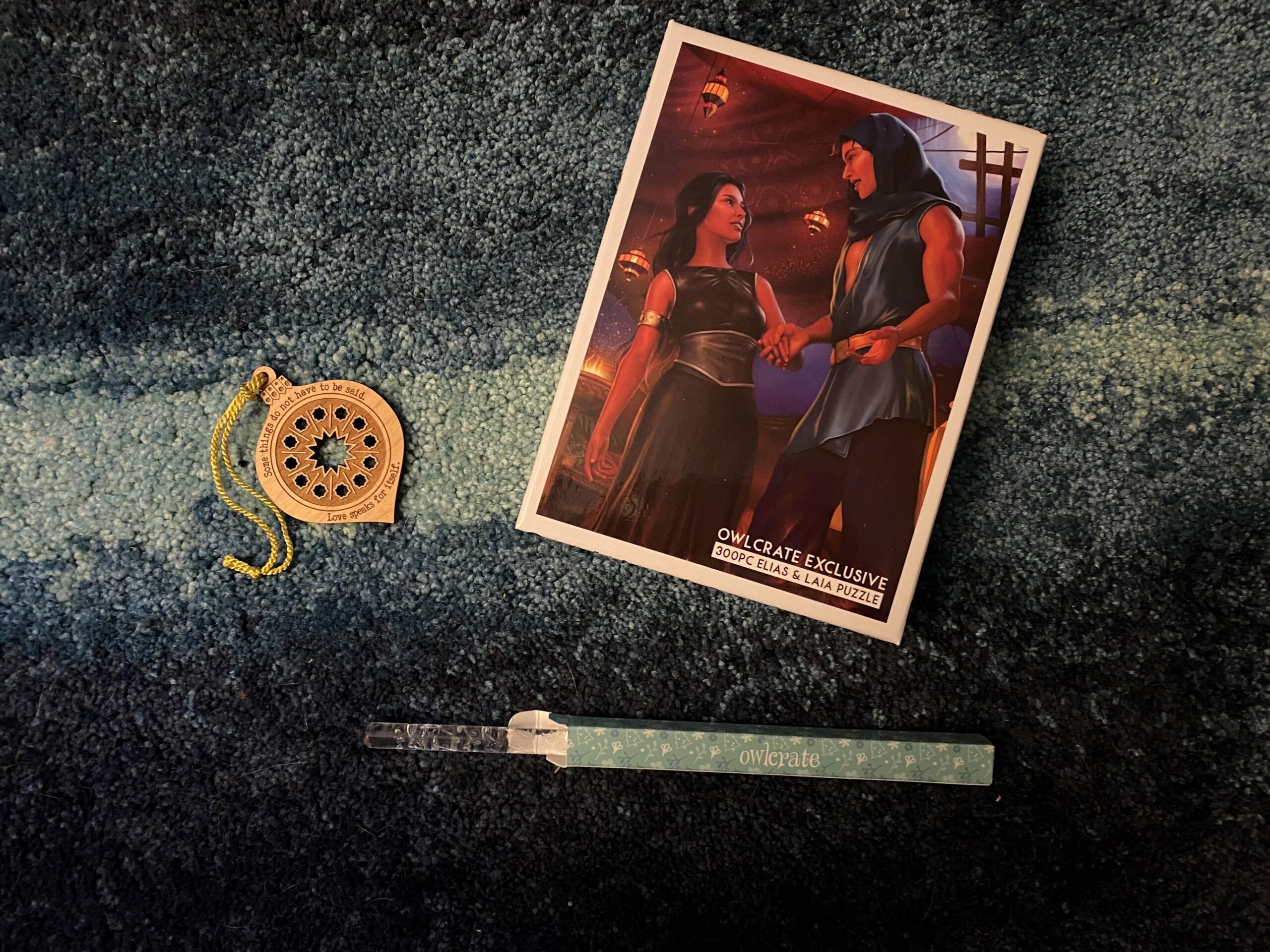 I liked the little festive element of having an ornament in the December box.  I also liked the idea of the rolling pin, but I am personally not a big baker so I probably won't have a lot of opportunity to use it. The puzzle is a nice design.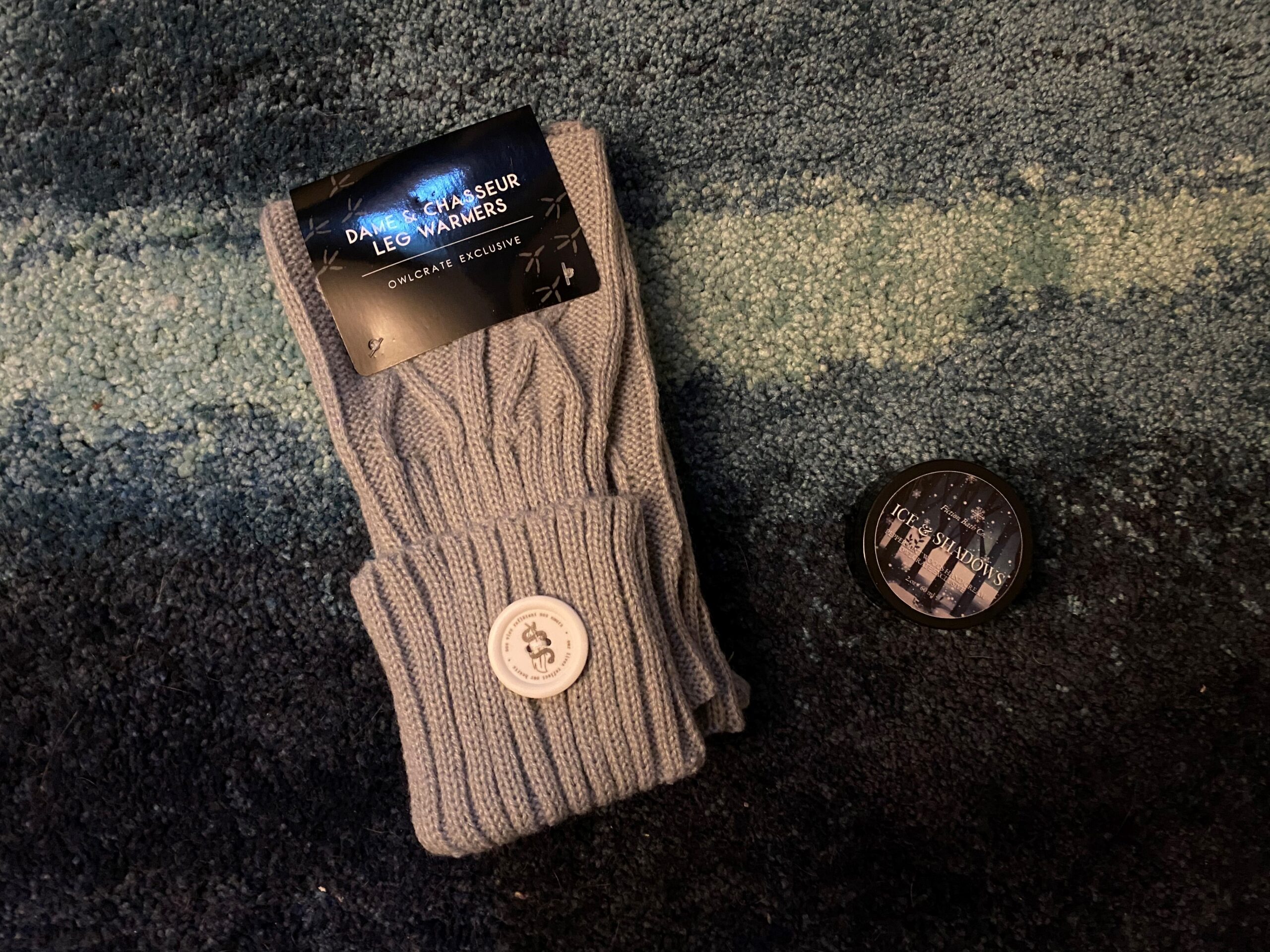 Leg warmers were a neat item to include.  I definitely appreciated having them when it snowed here and I was going on a snowy walk.  That was nice.  Hand cream is also practical because my hands get so dry in the winter.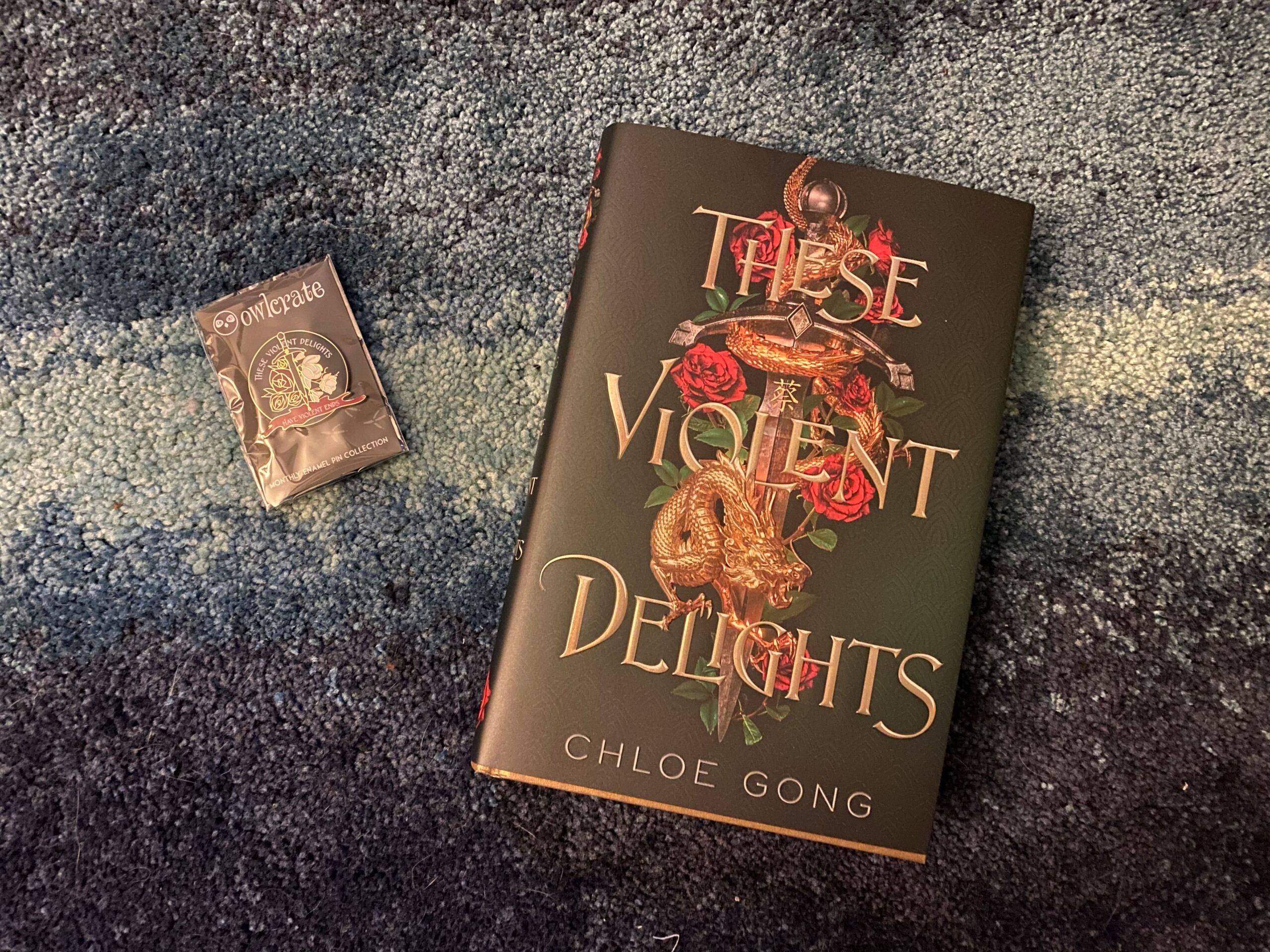 The pin design this month was really nice.  I also really enjoyed the book of the month.  I love Shakespeare and so a Romeo and Juliet retelling is pretty up my alley.  I'm excited to continue on with this series eventually.