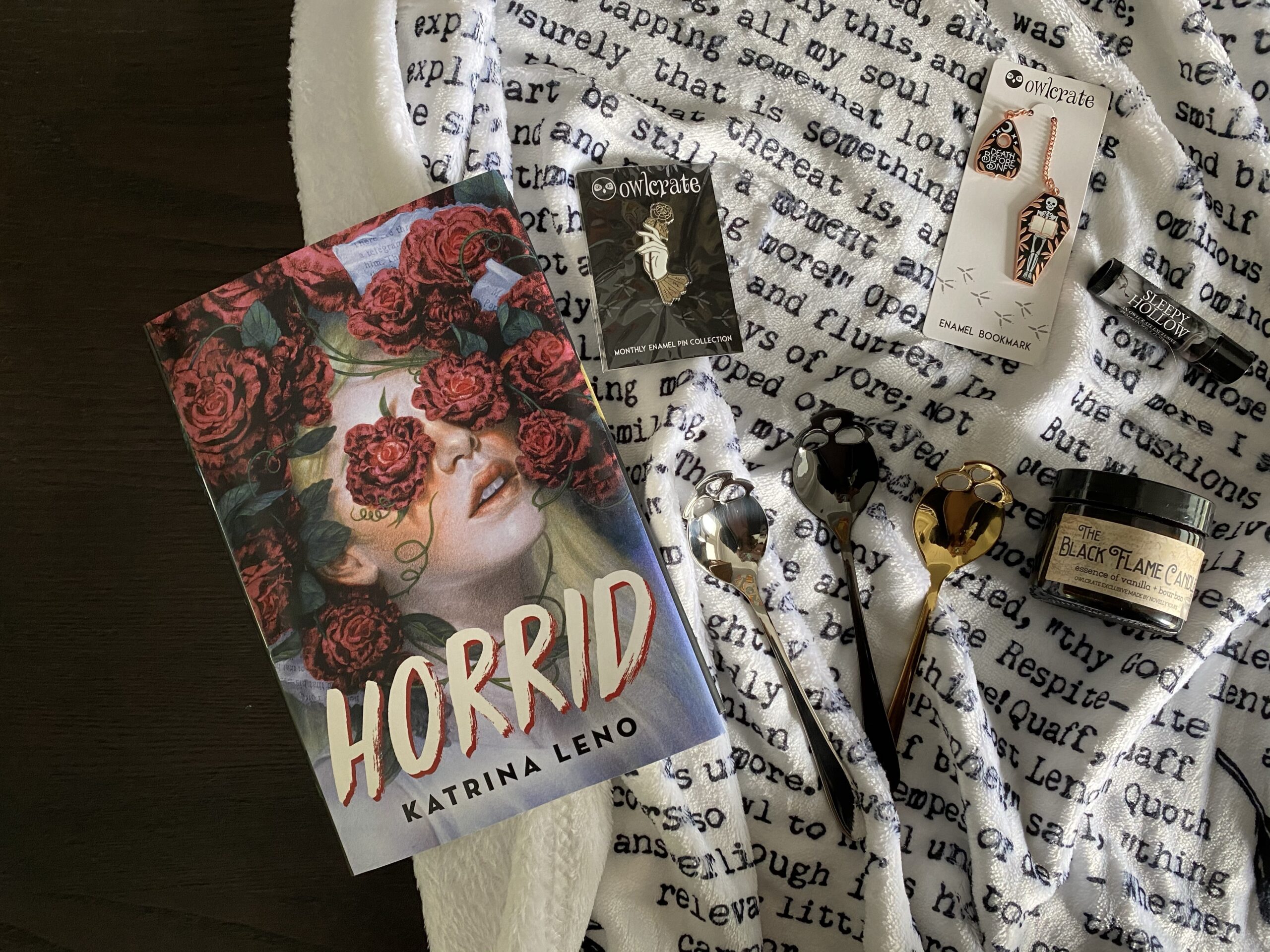 The September OwlCrate box was a pretty great box.  I'm usually quite happy with the OwlCrates, but I loved the practicality of a bunch of the items in this box.  Overall, they did a wonderful job with the curation of this box.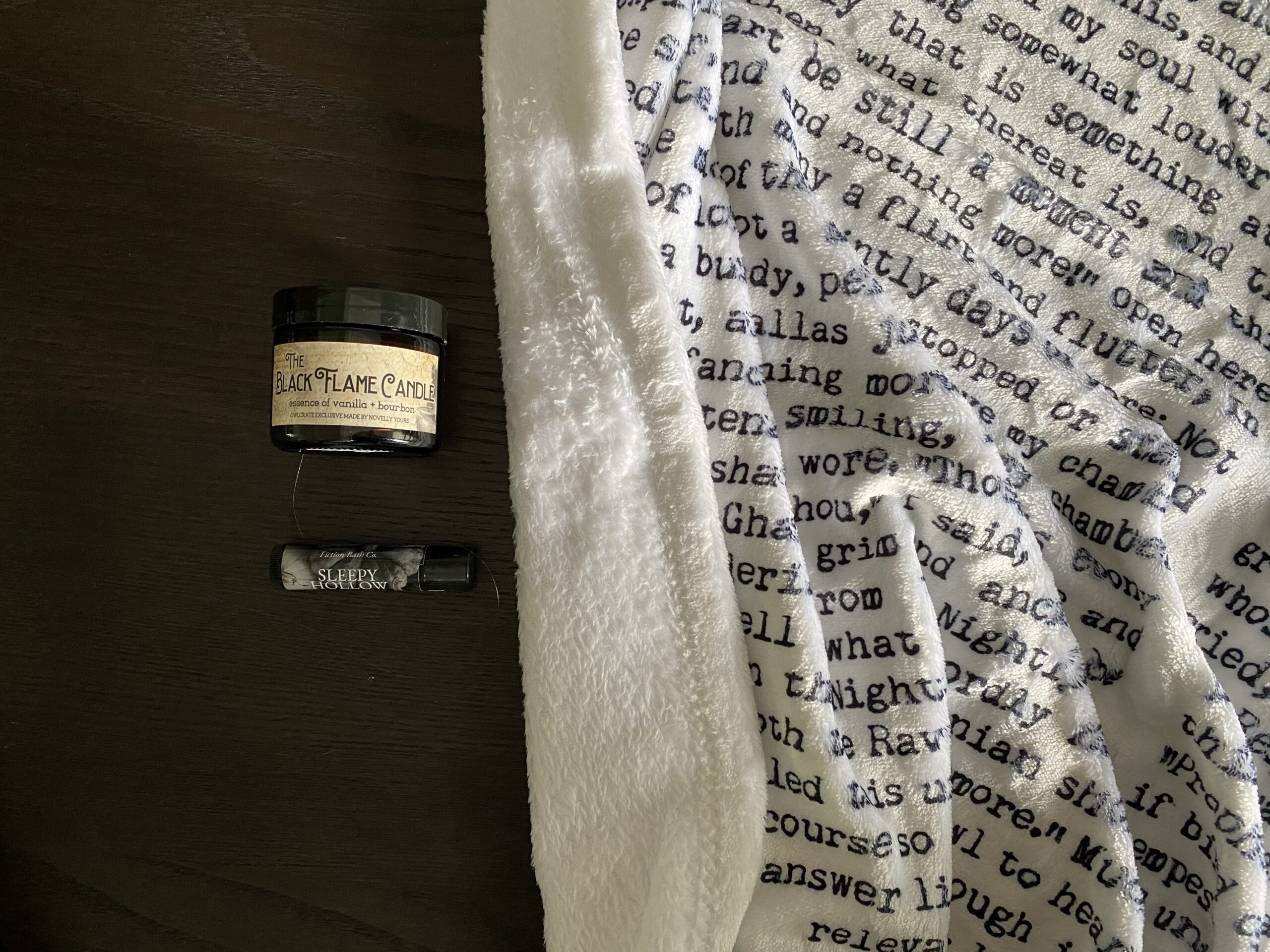 This blanket is great.  I absolutely love a soft and fuzzy blanket, and I also really loved that it had the entire text of "The Raven" on this blanket.  It's a unique item and I felt it really suited the vaguely spooky vibes of the box.  The lip balm was a really useful item and I loved the smell of it.  It had a good feel on my lips, which feels like a weird thing to say but sometimes lip balms can not feel as great.  I also liked the candle.  It smelled really nice.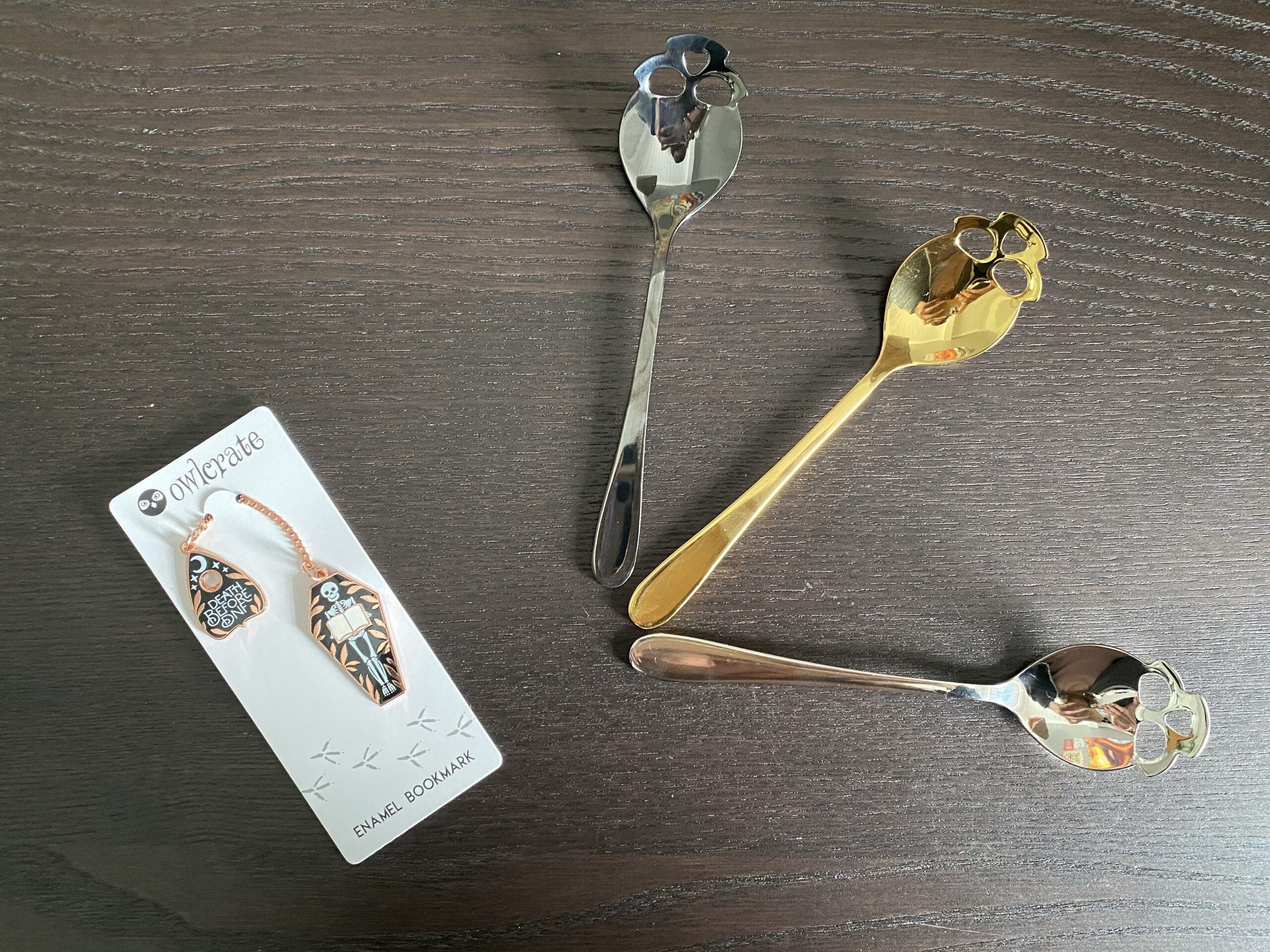 These spoons are really funky, and again are a practical item if you're someone who drinks a lot of tea or something like that.  Obviously, they're not ideal for eating soup or something probably.  I also loved the design of the bookmark.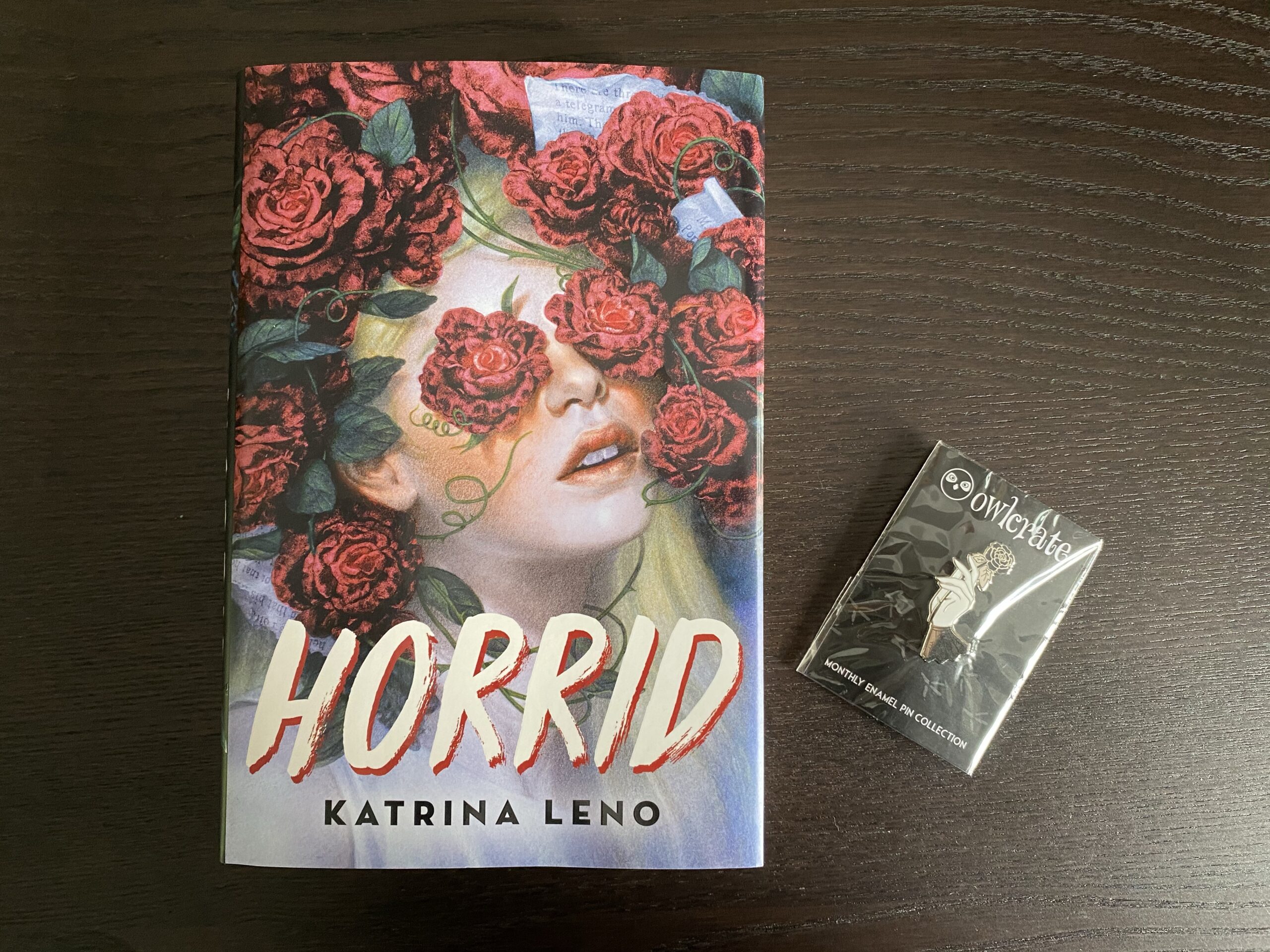 The pin design for September was lovely.  I was also really excited about the book this month.  It was not something that had been on my radar but I was really excited about it once I read the summary. When I read it, I loved it.  It's very spooky and fun.  I know not everyone loved it, but I was really, really into it.