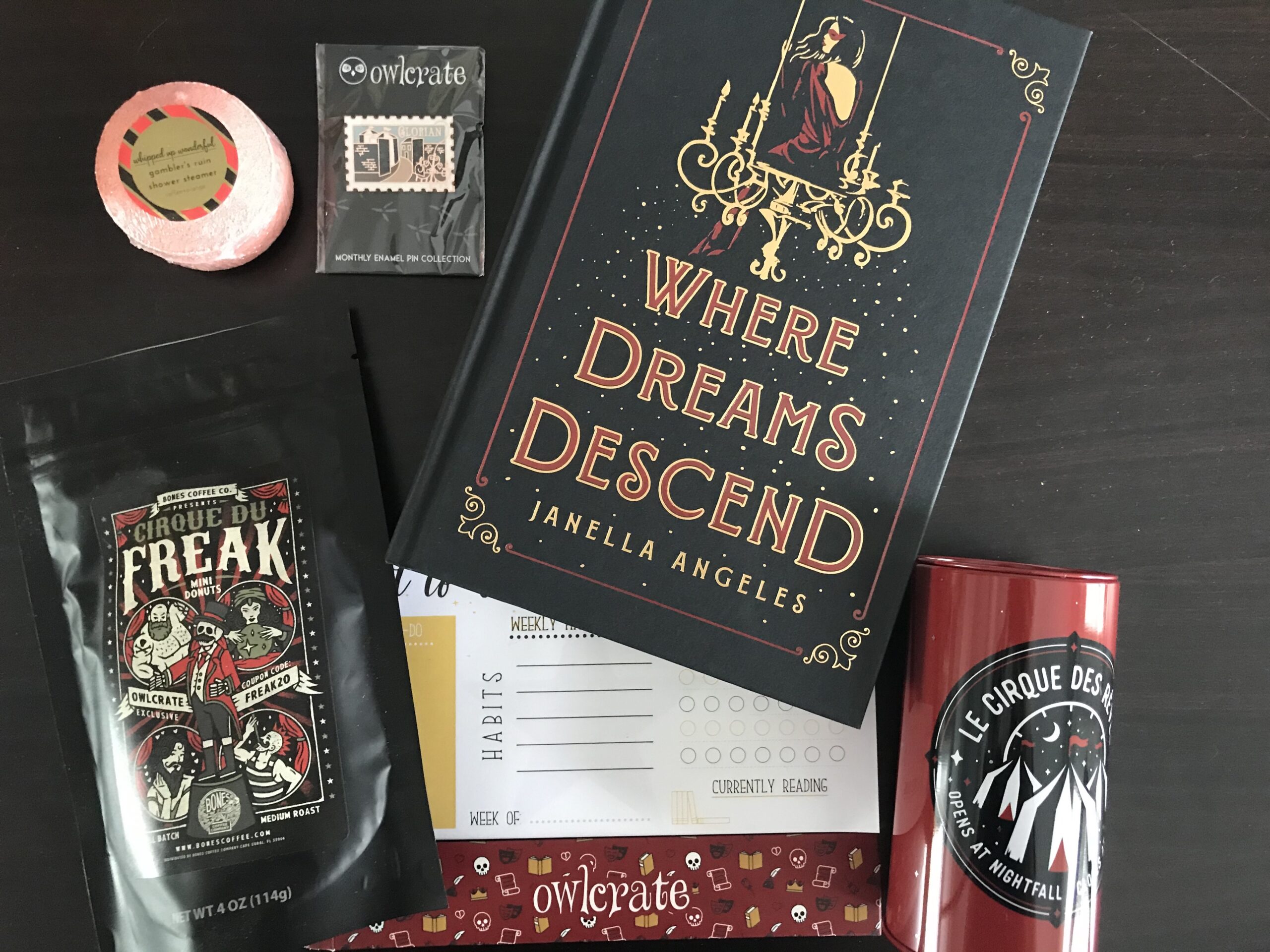 The June OwlCrate was a pretty cool box.  It had an "All The World's a Stage" theme, which I loved and was super excited about.  I love that quote from Shakespeare, and it was really nice to see what items were included.  My apologies for the delay on posting this!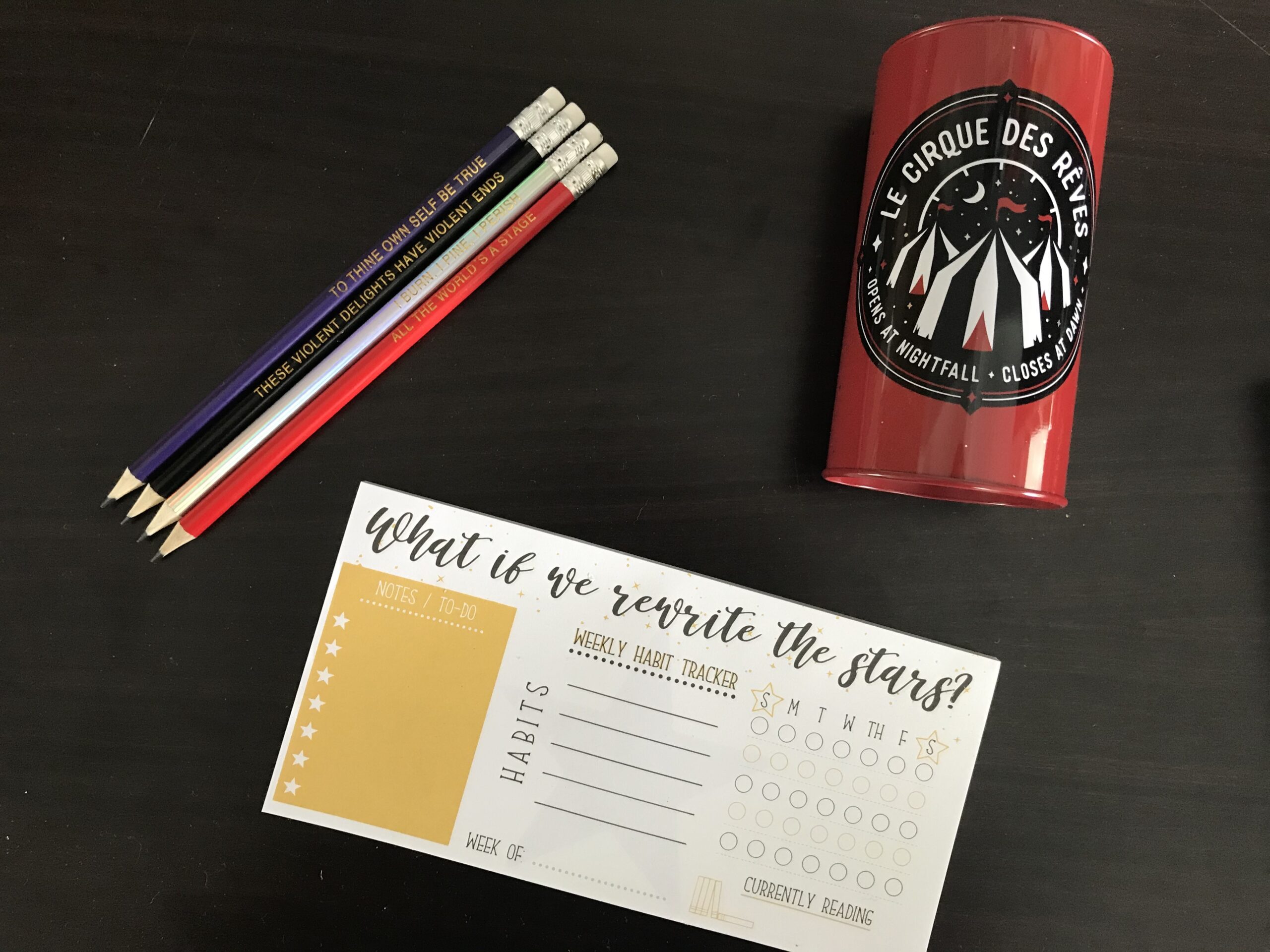 These items were super practical to include.  They're all things that I would make use of, even if I haven't necessarily used them just yet.  I really loved the use of Shakespearean quotes on the pencils and how they sourced the quotes from my favourite plays, which is a happy coincidence.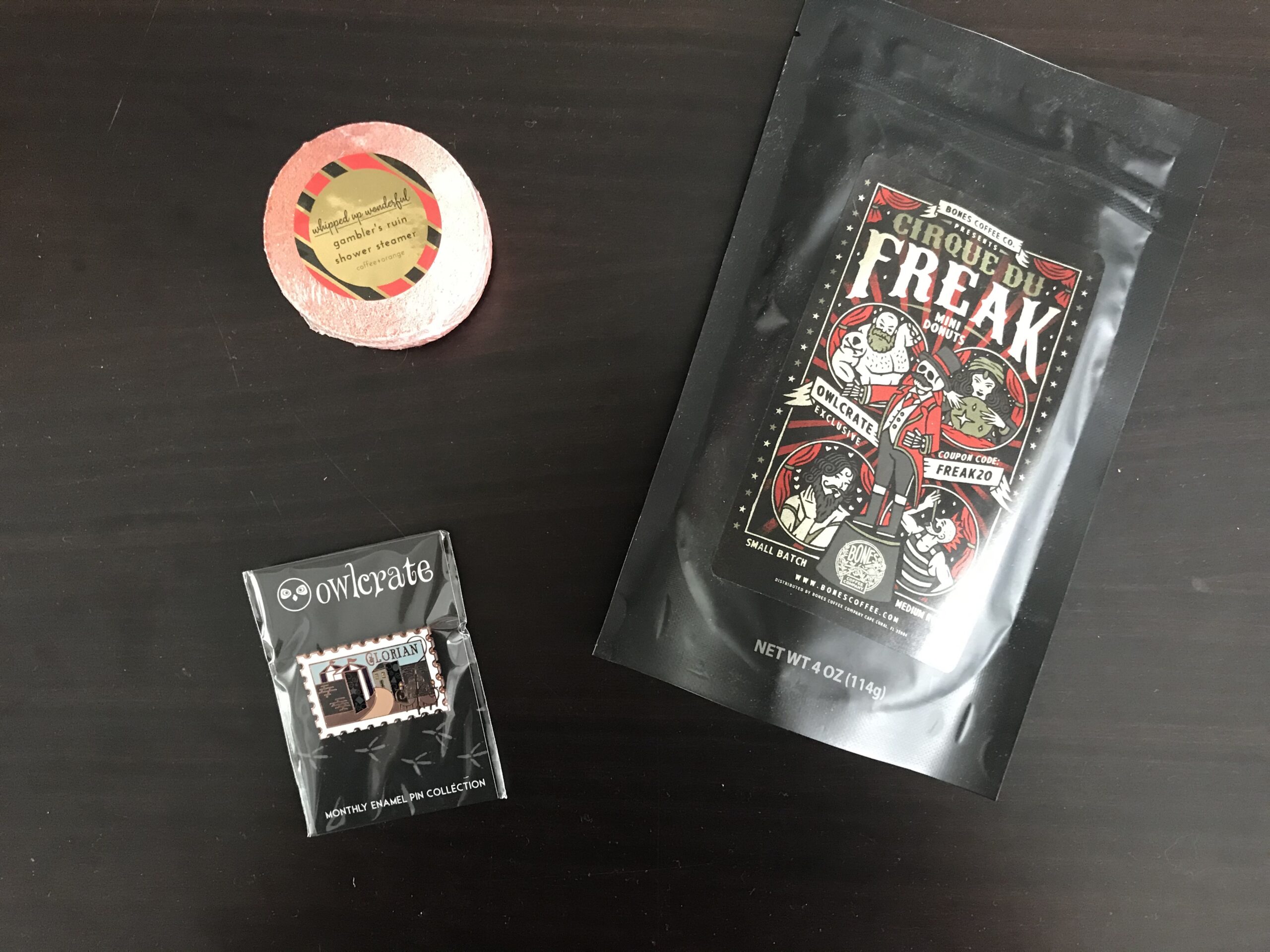 I loved the practicality of these items.  I like getting bath products in boxes because they're good to use and make for a nice item.  I will admit that I don't drink coffee, but it's something that is consumable so it doesn't take up a ton of space.  I've passed it along to my boyfriend for him to drink.  The pin has a lovely design!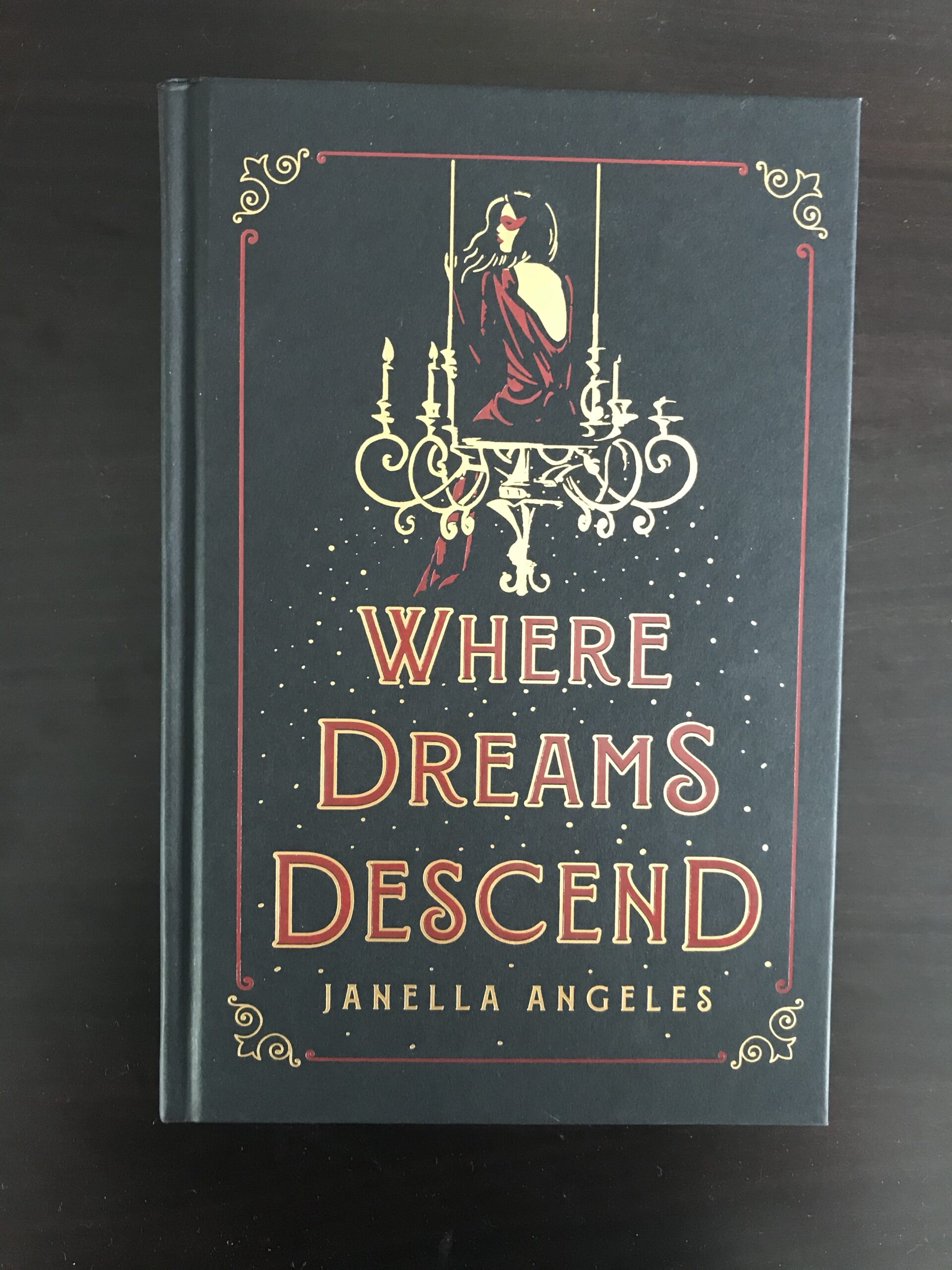 This month's book was so absolutely gorgeous.  I'm obsessed with this cover and set it up to display on my shelf so that everyone can look at it, provided they're in my room for some reason.  I've also heard really good things about this book, so I'm excited to read it when I finally get around to it.
Overall, this was a really great box!