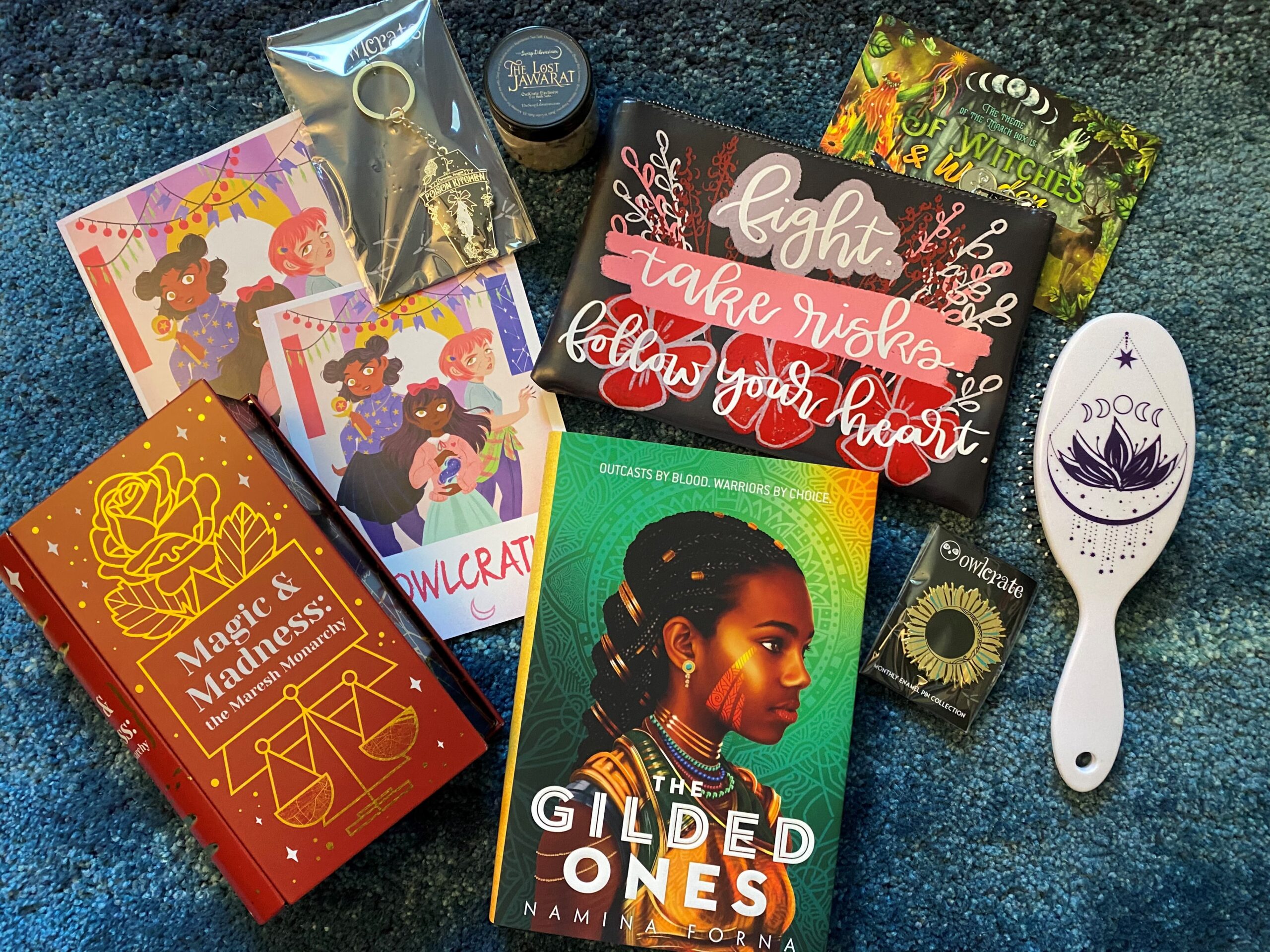 The February box was a pretty good box! I really liked the items that were included in the box and I'm definitely excited to read this month's book.  Let's dive into the included items below the cut.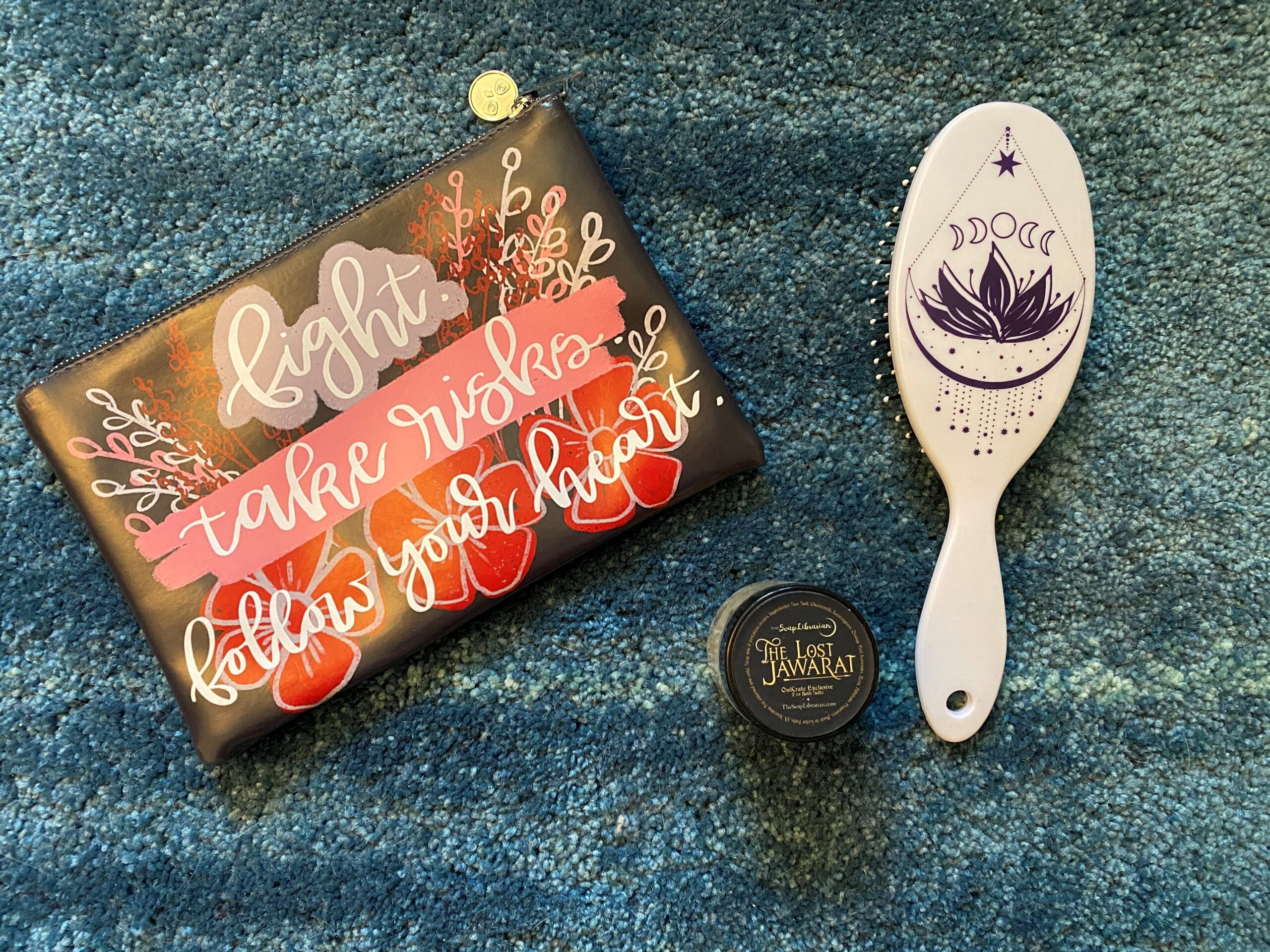 I liked that all the items in this photo were connected to past OwlCrate books.  Admittedly, I haven't yet read Star Daughter, but I quite liked the design on the hairbrush.  Additionally, I liked the practicality of the hair brush and also the bath salts.  They're really nice items.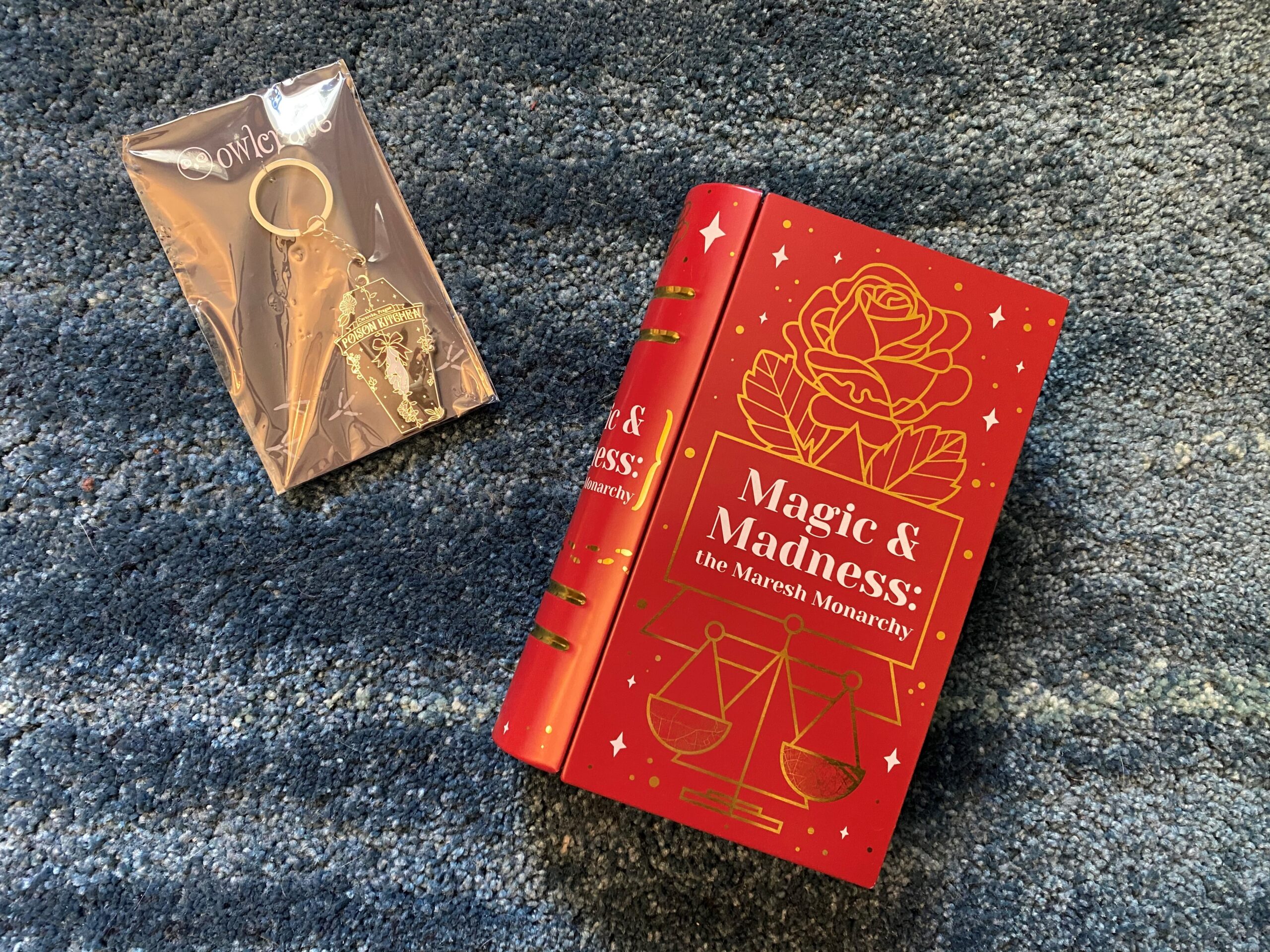 I love these book tins.  This one makes me want to continue on with the Shades of Magic series because I really love the design.  I also liked the keychain even if I haven't yet read that series.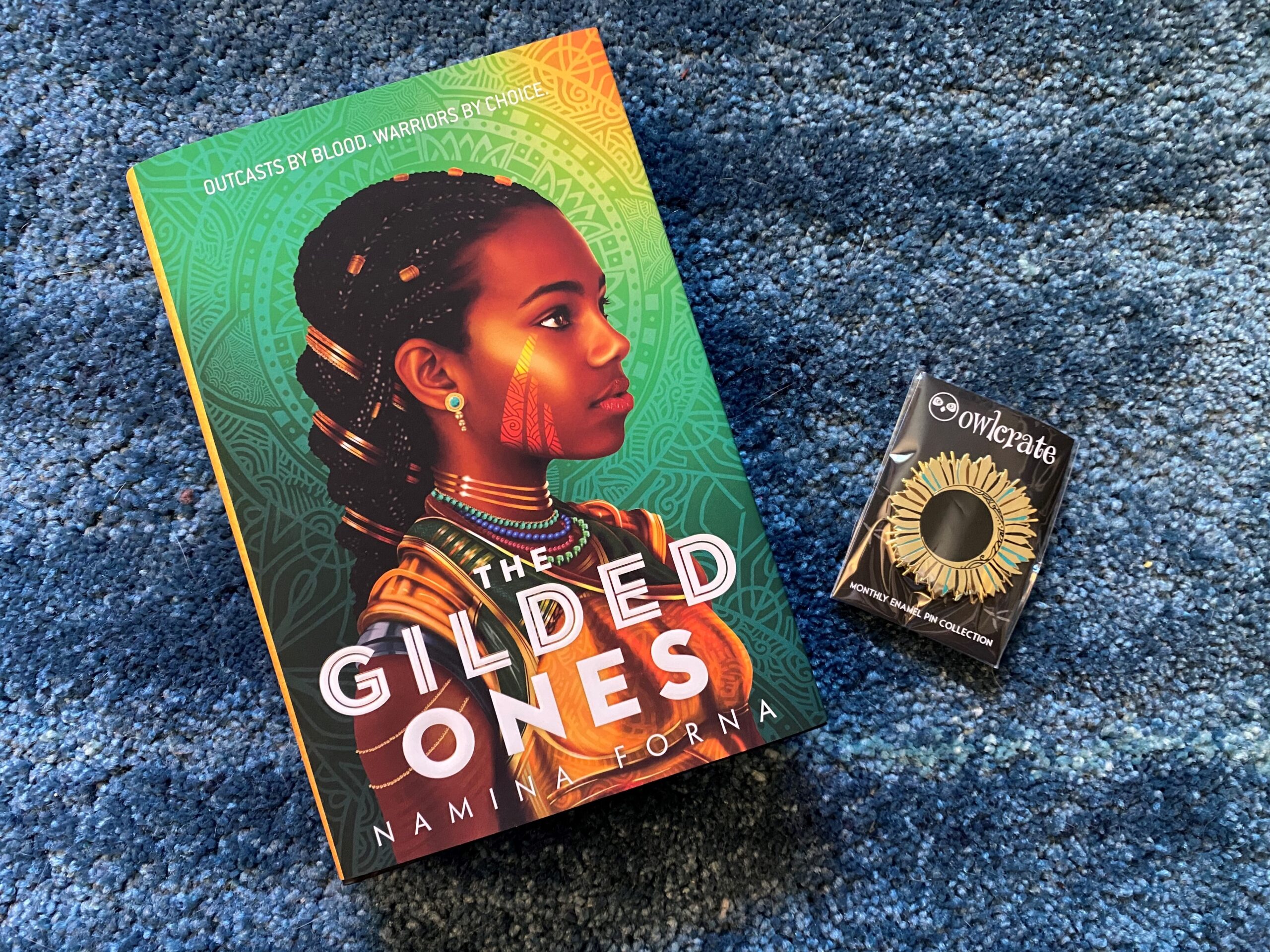 The pin this month isn't my favourite design but I'm sure I'll get it once I read the book.  I'm excited about the premise of the book and I'm hoping to get to it soon.