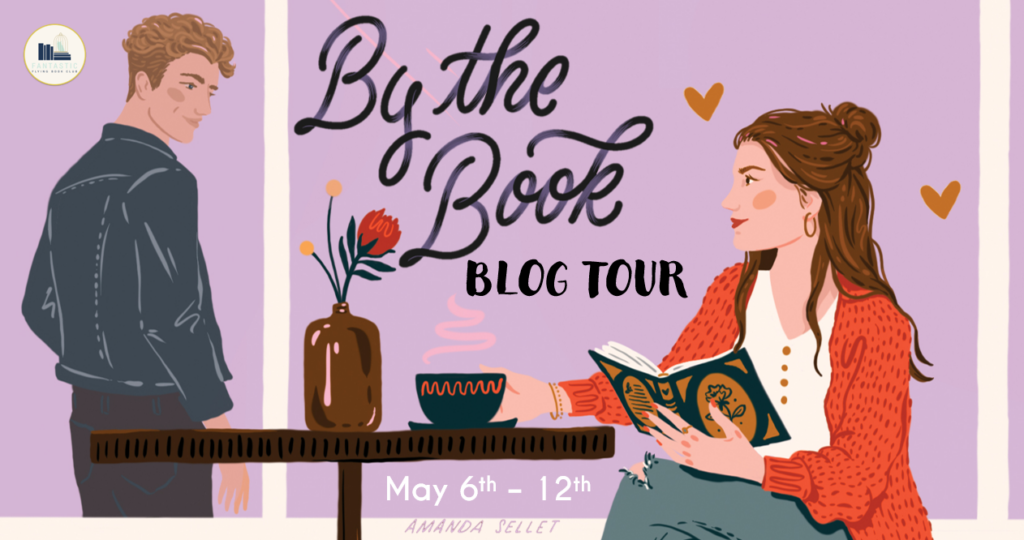 Hi everyone! I'm so happy to be participating in the bookstagram & blog
tour today for By the Book by Amanda Sellet, hosted by The Fantastic Flying Book Club! Be sure to visit to full tour schedule.
By the Book by Amanda Sellet
Publisher: HMH Books for Young Readers
Date: May 12, 2020
Genre: Young Adult, Contemporary, Romance
Goodreads | Amazon | B&N | iTunes | Book Depository | Kobo | Google Play

Synopsis:

Mary Porter-Malcolm has prepared for high school in the one way she knows how: an extensive review of classic literature to help navigate the friendships, romantic liaisons, and overall drama she has come to expect from such an "esteemed" institution. Her love of literature even inspires her to imagine herself the heroine of a nineteenth-century novel. Not the sort who makes poor life choices and ends up dying of consumption while still in her teens, but the noble, virtuous, quick-witted type.

When some new friends seem in danger of falling for the same tricks employed since the days of Austen and Tolstoy, Mary swoops in to create the Scoundrel Survival Guide, using archetypes of literature's debonair bad boys to signal red flags. But despite her best efforts, she soon finds herself unable to listen to her own good advice and falling for a supposed cad—the same one she warned her friends away from.Without a convenient rain-swept moor to flee to, Mary is forced to admit that real life doesn't follow the same rules as fiction and that if she wants a happy ending, she's going to have to write it herself.
I was totally hooked by the premise of this book. I really gave me Emma by Jane Austen vibes. I had a good time reading it and overall it was a really light and fun read.
Mary is someone that I could relate with in the fact that I was not the average sophomore in high school. My interests were back in the 1960s, which is significantly closer than the 1800s, but sometimes the truths still rang the same. Mary is a bit more extreme though with not keeping in with the current lingo of the times (though I do blame that on her parents not allowing them phones).
I loved seeing her growth in this story. The fact that she doesn't really have experience in life outside of books made it really interesting and seeing her face real life when it was presented to her wasn't cringe-worthy like sometimes it can be in these types of situations.
Overall I gave it 4 stars.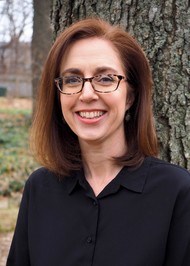 About Amanda Sellet:
Debut author Amanda Sellet had a previous career in journalism, during which she wrote book reviews for The Washington Post, personal essays for NPR, and music and movie coverage for VH1. These days she lives in Kansas with her archaeologist husband and their daughter.
Website | Goodreads | Twitter | Instagram
Giveaway:
Prize: Win a copy of BY THE BOOK by Amanda Sellet (US Only)
Starts: May 6, 2020
Ends: May 20, 2020